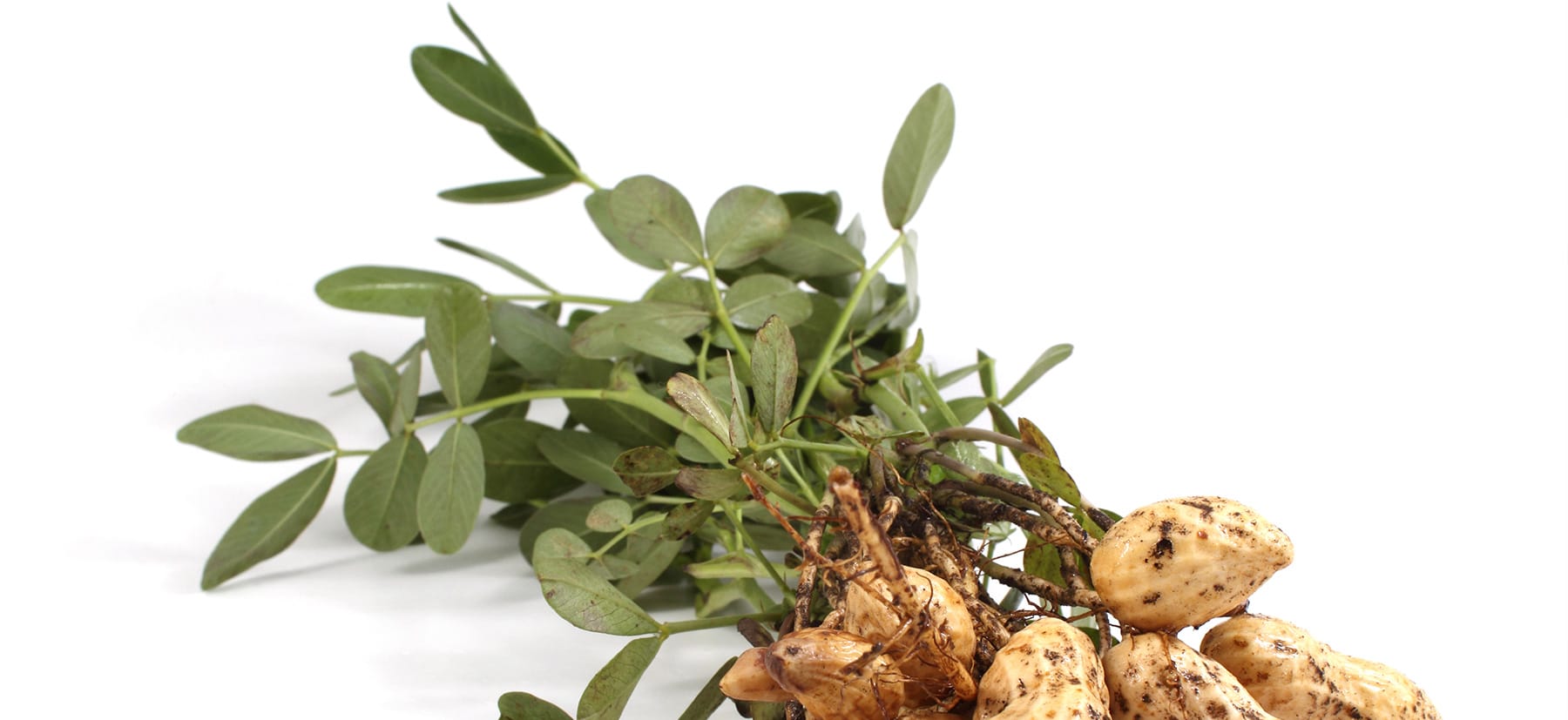 CSR
Today's consumers are looking for more than just high-quality products when they make a purchase. They're prioritizing corporate social responsibility (CRS), and judge companies on their ability to effect social change and reduce their footprint on the environment. The food industry rightfully draws a lot of attention when it comes to the implementation of CRS policies, because it often relies on commodities that originate from countries where sustainable food production / agriculture is still in its infancy.
As an important player in the food industry Swartberg takes its responsibility by implementing far-reaching CRS-policies.
Swartberg CRS-policy is based on three pillars:
We always offer our customers the option of purchasing fair trade and/or organic alternatives to our regular products.
We enable our customers to reduce their environmental footprint by offering them biodegradable product packaging.
We constantly look for ways to reduce our own environmental footprint, like increasing the energy efficiency of our processing facilities or reducing our water consumption.