About Swartberg
Please allow us to introduce ourselves
We are Swartberg. Creating high quality food products is our passion. We do this by embracing innovation, with respect for our century-old tradition. Our experience, craftmanship and expertise is ingrained in the quality and flavor of our products and makes us your partner in peanut butter, peanuts and cashew nuts. Because you and your customers deserve the best!
'Being an independent family business gives us the freedom to make our own decisions, enhances our maneuverability and enables us to focus our objectives to the wishes of our customers.'
Michael R. Levi, CEO
About SWARTBERG
Our mission
Our mission is clear and simple: to offer our customers the best products at the lowest possible price, while never losing sight of customer satisfaction.
Our Mission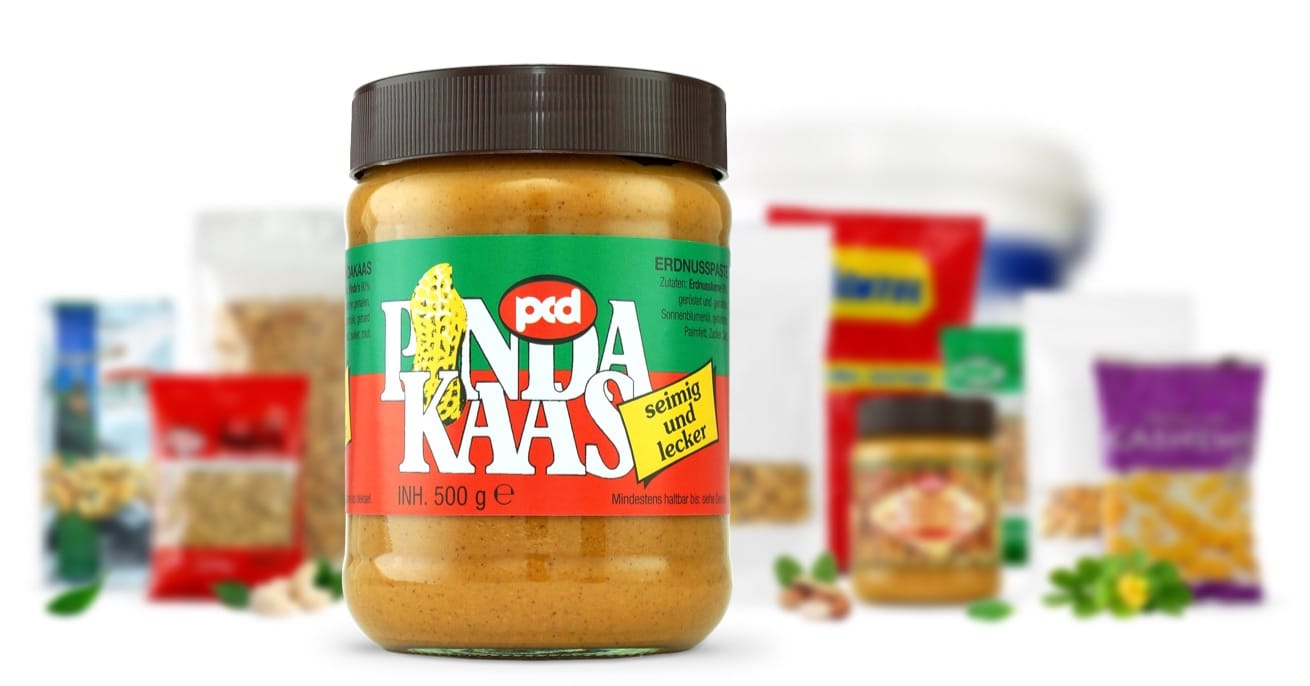 About SWARTBERG
Our Culture
Independent, enterprising, innovative, flexible and reliable. In other words, a family business through and through.
Discover our company values
About SWARTBERG
Swartberg's Corporate Social Responsibility
More and more, companies are building long-term commitments to corporate social responsibility (CSR). Being partly dependent on exotic raw materials and overseas workforces, we regard CSR as a crucial component of our business policy.
Discover our CSR-policy
Join our team
Like the entrepreneurs we serve, Swartberg is home to doers — people with a bias for action and an aversion to the status quo. Are you one of those doers and do you have a technical / food industry background? Come join us now! Contact us via: 0031104293400 or email a letter of motivation and an up-to-date curriculum vitae to info@swartberg.com, or use the form below.
Join us now
About SWARTBERG
Our Team
Result-driven, yet creative. Skillful, trustworthy and always willing to go the extra mile for our customers. These are, in a nutshell, the core qualities of our workforce. Please allow us to introduce a few members of our team:
Michel van der Most
Operational Director
---
Jos v/d Akker
Manager Commerce
---
Karin Verheij
Account Manager
---
Contact
Do you need additional information about our products? Would you like to learn more about our organic alternatives or do you have another question? Please do not hesitate to contact us.
---