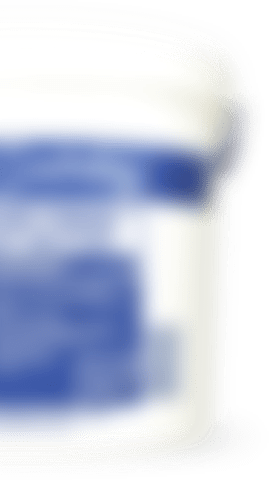 Swartberg Peanut Butter
Peanutbutter, leave it to the experts!
Decades-long experience, craftmanship and strive for perfection
Discover our Peanut Butter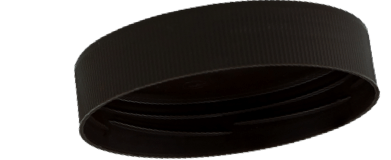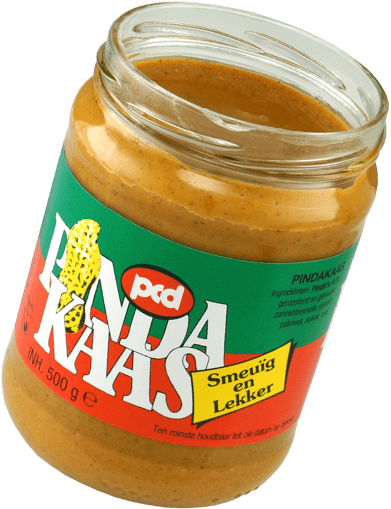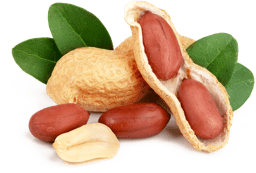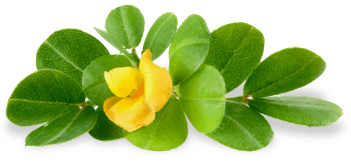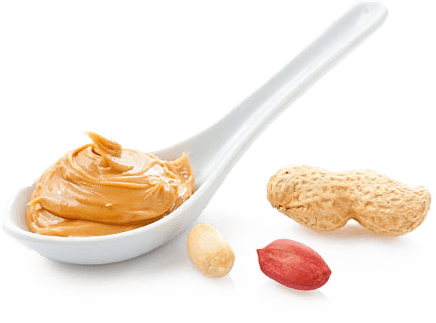 Private Label Peanut Butter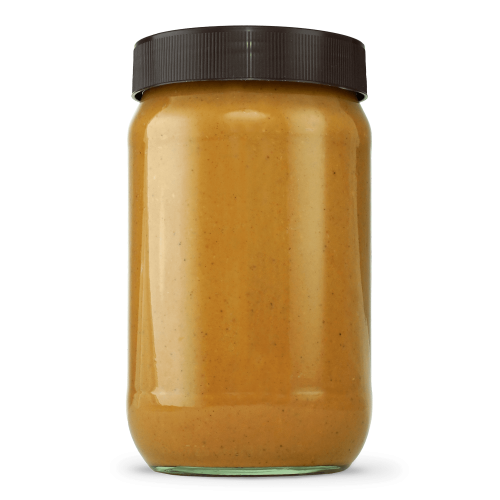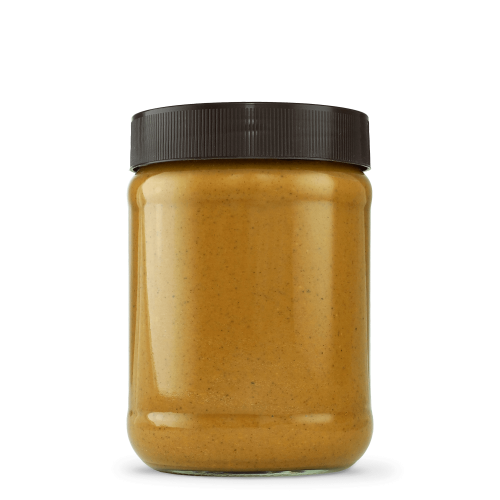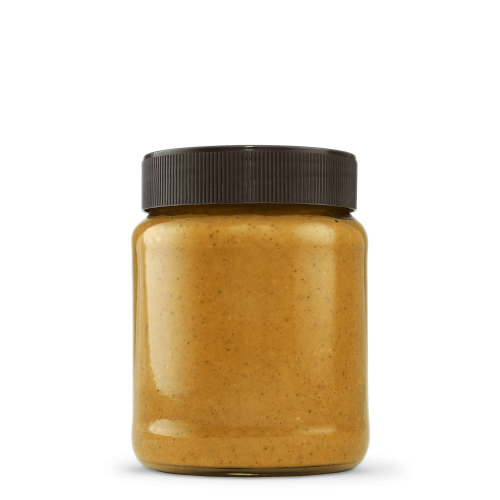 Private Label Peanut Butter
Supplying private label branded products carries great responsibility. After all, you need to be absolutely sure that the product that is being sold under your brand name has been produced with the greatest care. We embrace this responsibility and commit ourselves daily to guarantee that your private label peanut butter fits all your needs and requirements. Would you like to know more about our private label solutions? Please do not hesitate to contact us.
Type
Creamy, Crunchy, 100% Peanuts & Customized Recipe
PACKAGING
Glass or PET jar, various seals, labels & lit printing
Organic & Fair Trade Peanut butter
Over the past decade the demand for products that go a step further in the field of organic cultivation, sustainability and / or fair trade principles has sharply increased. To meet this increasing demand, Swartberg offers several organic alternatives to our regular peanut butter.
Read more about our organic alternatives
PCD Peanut butter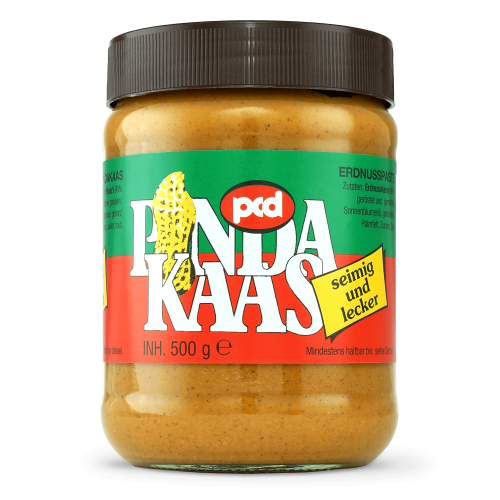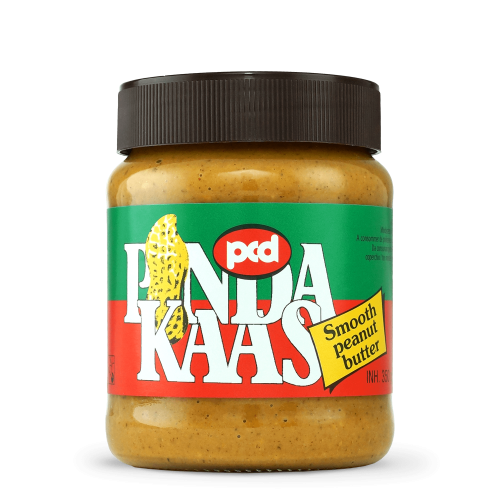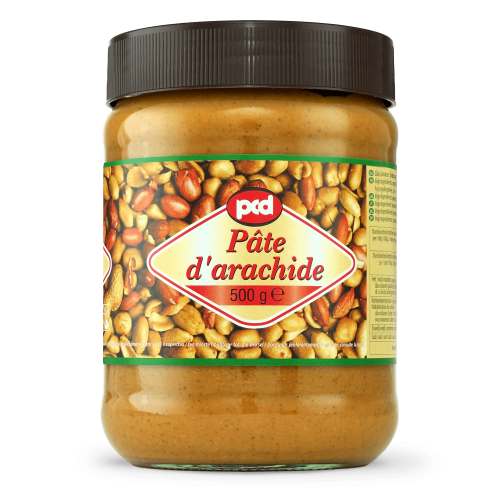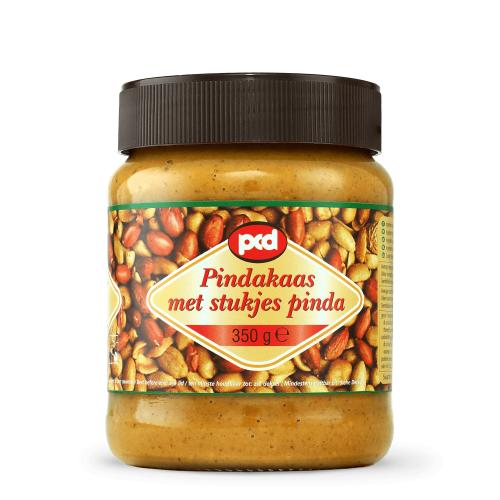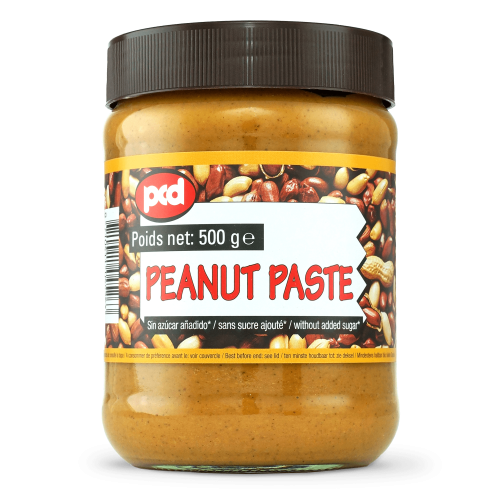 PCD Peanut butter
The initials of the three brothers - Piet, Cornelis and Dirk - who founded Swartberg in 1905, can be found in the name of our flagship brand: PCD Peanut butter. 50 years after PCD Peanut Butter came into being, it has become a household name in food shops and supermarkets throughout the Netherlands. The popularity of PCD peanut butter is understandable; it has one of the highest percentages of peanuts of all available peanut butters. Combined with our decades of experience in producing high quality peanut butter, this results in a product that not only has the desired taste and smoothness, but also meets the highest hygiene and environmental requirements.
Type
Creamy, Crunchy & 100% Peanuts
Packaging
Glass or PET jar, Seal
Content
200gr, 350gr, 500gr, 800gr
Bulk Peanut butter / Paste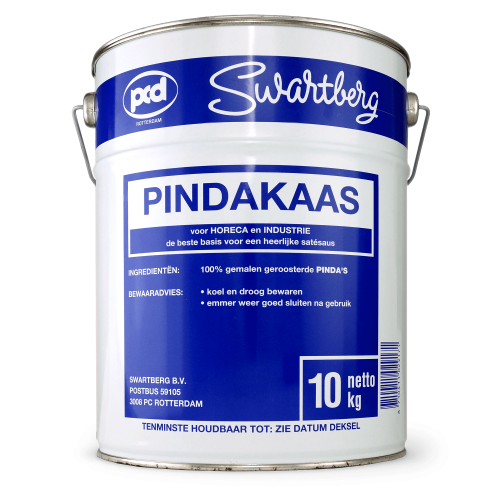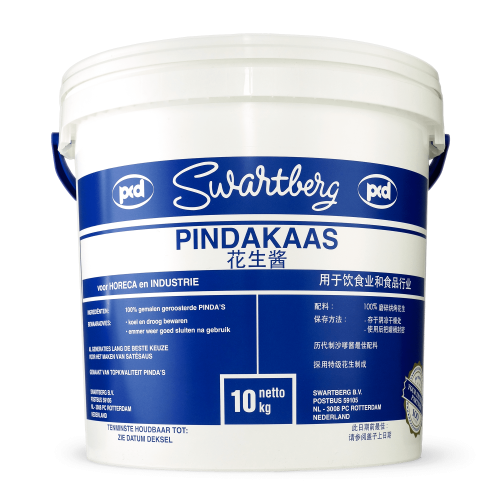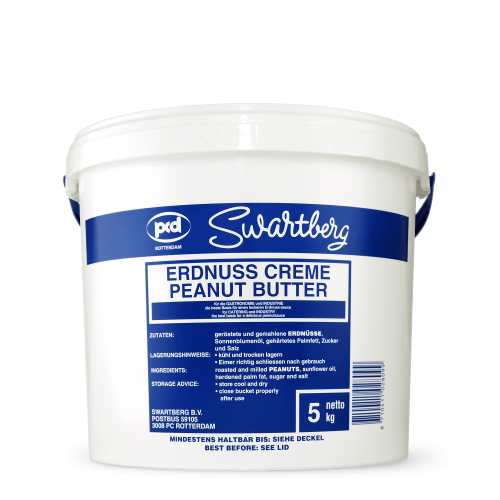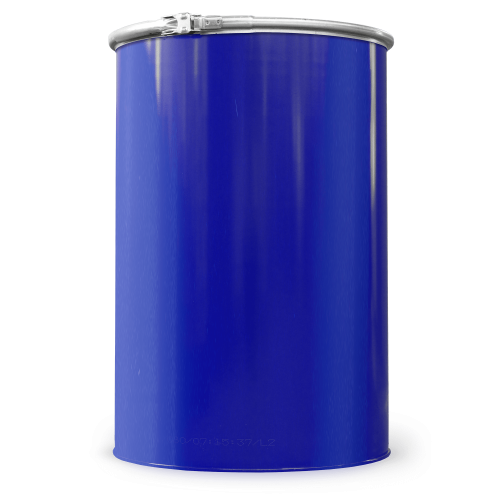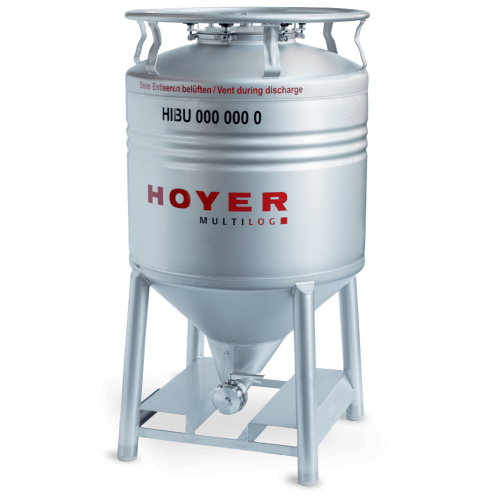 Bulk Peanut butter / Paste
Besides our consumer products, Swartberg also supplies peanut butter and peanut paste to the hospitality/foodservice sector. Our bulk packaging (cans and buckets) can be found in many kitchens of restaurants, lunchrooms and other food establishments. Apart from peanut butter in cans and buckets, Swartberg also offers wholesale delivery in drums to companies that operate in the food industry. We deliver these products under our own brand, but delivery under your private label or in blank packaging is also possible. Besides our ability to adapt the packaging to your (and your customers') needs, Swartberg offers several standardized recipes that distinguish themselves in quality and lowest possible price. These recipes consist of top quality peanuts, that are grinded at the optimal coarseness and roasted to perfection. When processing these peanuts in your products, you will therefore not only achieve the best flavor, but you also generate the highest returns.
Type
Swartberg (100% top-quality peanuts, optimized roasting/grinding) & Own Recipe
PACKAGING
Can, Bucket, Drum, Octobin
Best Flavor
Through strict selection, skilled processing and careful packaging, we create the flavor that your customers desire.
Customized to Perfection
Whether it's the flavor, the recipe or the packaging, Swartberg customizes your products to perfection.
Safety First
Food safety is our number one priority. That is why we import, process and deliver our products according to the strictest food safety regulations.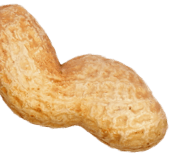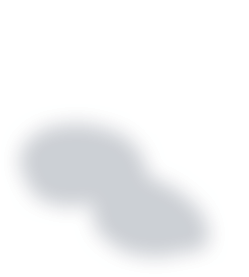 Our Products
Produced with passion and craftmanship. Because your customers deserve the best.