Swartberg quality
Enjoy the flavor, taste the craftmanship
Wisdom comes with age and the same can be said about craftmanship. Swartberg has over 100 years of experience in importing, processing and supplying peanut products and cashew nuts. This track record forms the bedrock on which our expertise and the quality of our products is based.
Our Quality
Swartberg quality
Flexible
Being an independent family business gives us a degree of flexibility and maneuverability that has been crucial to our success and gives us the freedom to adapt our aims to the wishes and desires of our customers. Read more about Swartberg's flexible approach
Flexibility
Swartberg quality
Reliable
Our decades-long experience and impressive history serves as a testimony to our reliability. This is underscored by the countless durable and fruitful relations we built with our customers, over the years. Read more about Swartberg's reliability.
Reliable
Swartberg quality
Swartberg's Customized Solutions
We customize to perfection, whether this concerns the product type, quantity or packaging. Read more about our customized solutions.
Customized solutions
Swartberg quality
Food safety. Our number one priority.
Food safety is our number one priority. That is why we import, process and deliver our products according to the strictest food safety regulations. Here are just some of the steps we take to ensure that our products are safe to consume
Swartberg food safety
Swartberg quality
Our Raw Materials
The quality of food products is primarily determined by their ingredients. Our products require a very small number of additives, which increases the need to only use the best raw materials; i.e. the best peanuts and cashew nuts. That is why we import our raw materials from areas that have a reliable and proven track record in exporting high-quality raw materials.
Read more about our raw materials
Our raw materials
Swartberg quality
Fairtrade & Organic
Sustainability slowly but surely takes a central role in our food supply. All around the world farming methods are being developed that minimize damage to our ecosystem. In addition, numerous measures are being introduced to ensure that farmers in Third World countries receive a fair wage for their work. This transition is accelerated by consumers, who increasingly opt for organic food products, which have been produced in accordance with fair trade principles. Swartberg wholeheartedly supports this transition to a green and sustainable economy. Read more about our vision on the transition to a sustainable economy.
Our Vision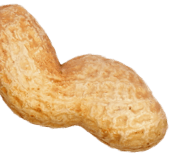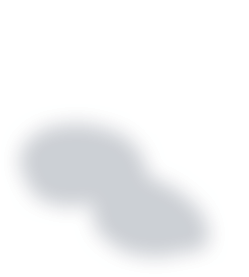 Our Products
Produced with passion and craftmanship. Because your customers deserve the best.
---
Contact
Do you need additional information about our products? Would you like to learn more about our organic alternatives or do you have another question? Please do not hesitate to contact us.
---