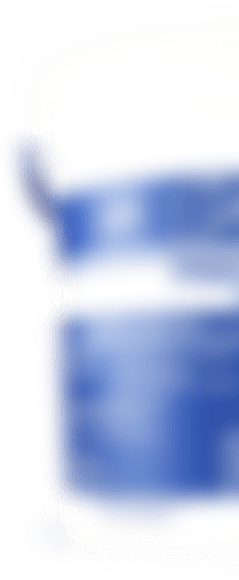 Welcome to Swartberg
Your partner in Peanuts, Peanut butter and Cashew nuts.
Creating high quality food products is our passion. We do this by embracing innovation with respect for our century-old tradition.
We would like to introduce ourselves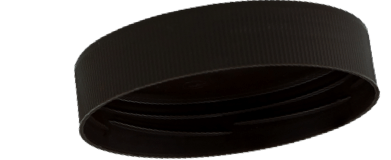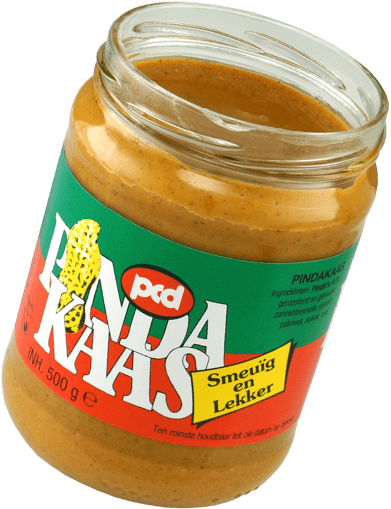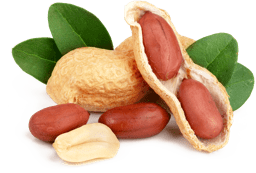 About Swartberg
Reliable & flexible
Our flexibility and capacity to adjust our products to your needs are second to none and are at the root of the company that we are today: an experienced, reliable and customer-focused partner in all your peanuts, peanut butter and cashew nuts.
About Swartberg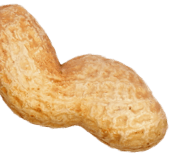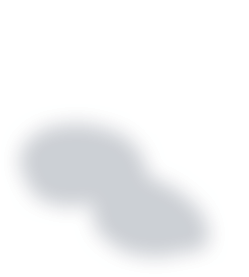 Our Products
Produced with passion and craftmanship. Because your customers deserve the best.
Swartberg Quality
Swartberg Quality
Wisdom comes with age and the same can be said about craftmanship. Swartberg has over 100 years of experience in importing, processing and supplying peanut products and cashew nuts. This track record forms the bedrock on which our expertise and the quality of our products is based.
Discover our quality
Join our team
Like the entrepreneurs we serve, Swartberg is home to doers — people with a bias for action and an aversion to the status quo. Are you one of those doers and do you have a technical/food industry background? Come join us!
Join us now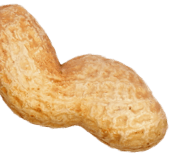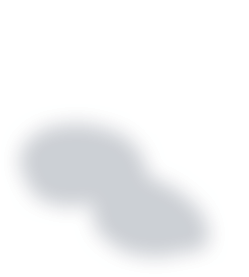 Swartberg brands
Our unmatched experience as a supplier of peanuts, peanut butter and cashew nuts resulted in a loyal and diverse customer base, ranging from hotel and supermarket chains, online food retailers and old-fashioned candy stores. To meet the different needs of these clients, Swartberg supplies three high-quality brands, that each focus on a specific price segment. In other words, at Swartberg you choose the brand that fits your needs.
Contact
Do you need additional information about our products? Would you like to learn more about our organic alternatives or do you have another question? Please do not hesitate to contact us.
---