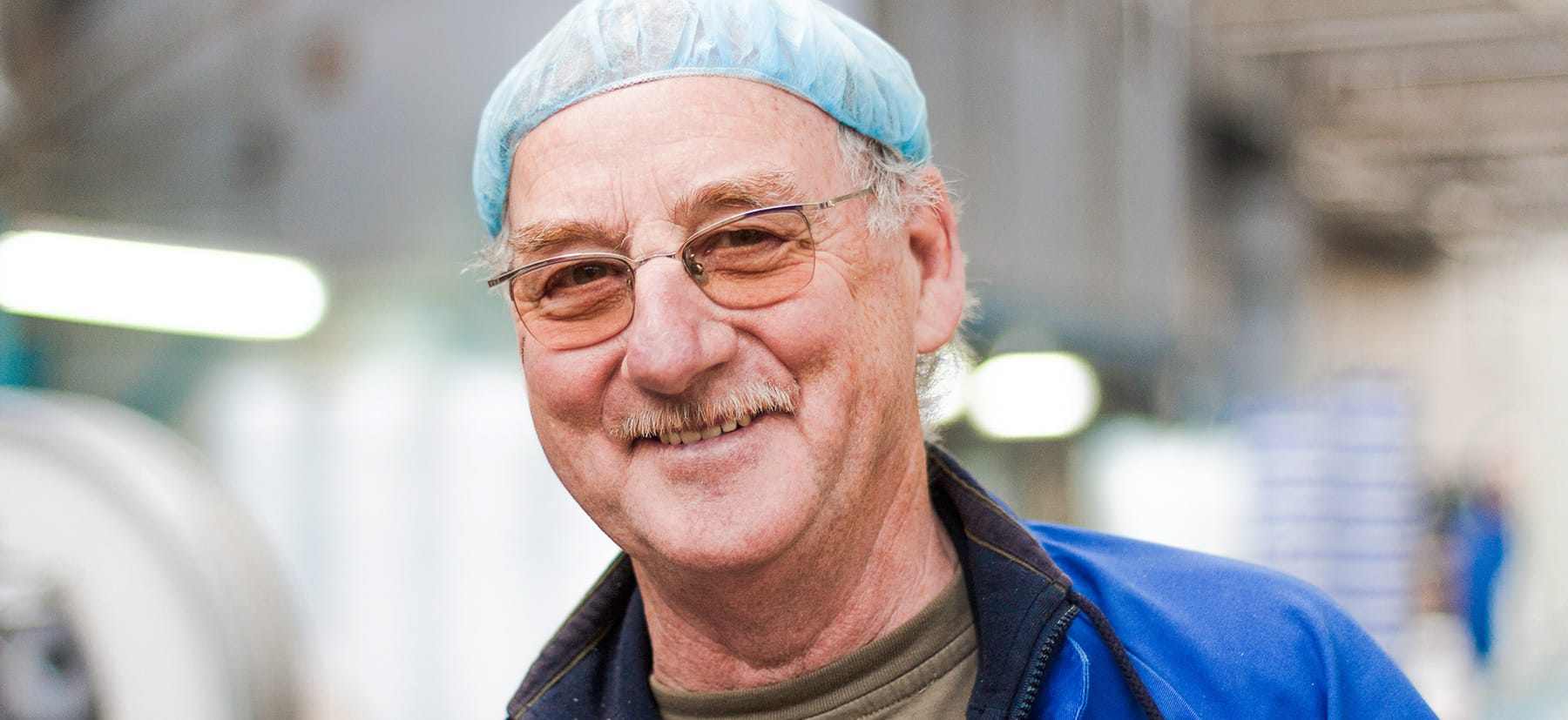 Let us introduce the result of more than a century worth of experience, craftsmanship and strive for perfection.
Wisdom comes with age and the same can be said about craftmanship. Swartberg has decades of experience in importing, processing and supplying peanuts, peanut butter and cashew nuts. The result of our accumulated experience can be found, and tasted, in the quality of our products. However, these remarkable credentials do not mean that we've reached the peak of our abilities, because if we have learned something over the years it is that quality is a dynamic concept, which constantly needs to be improved. This never-ending quest for perfection especially applies to us, because many of our customers offer our products under their Private Labels.
Continuous quality improvement plays a central role in our entire organization. This ambition doesn't limit itself to obtaining necessary certifications, like IFS and BRC, but also focuses on the acquirement of the best raw materials, closing partnerships with reliable suppliers and the integration of the latest technical innovations in our processing facilities. In doing so, we continuously improve our service and the quality of our products. For you, and for your customers.