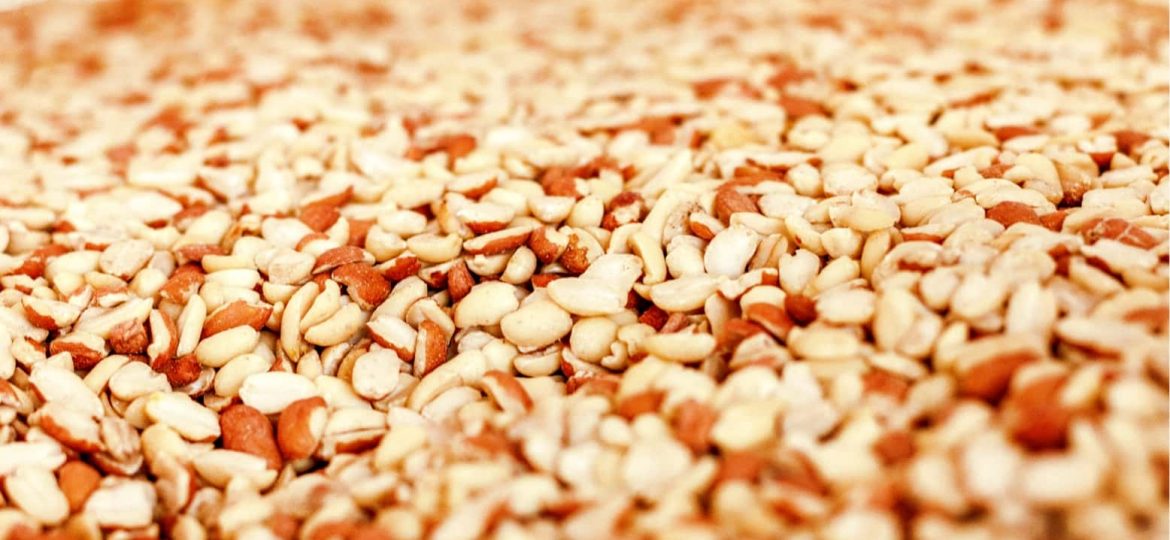 Top quality peanuts, fresh & crunchy, roasted to perfection!
With decades of experience in importing and processing peanuts and peanut products, Swartberg is your partner in peanuts, whether you need salted or unsalted peanuts, Swartberg peanuts or peanuts under your private label. We import, process and deliver all our peanuts in full compliance with the highest quality, hygiene and environmental requirements.
We only select top-quality peanuts from the world's most highly regarded peanut-producing areas. After their arrival in the Netherlands, our peanuts are quickly processed and packaged in our modern machine park. This allows us to offer you the freshest peanuts at a competitive price.
We understand that every customer has their own unique needs and we, therefore, believe in a flexible approach when it comes to packaging our peanuts, whether this applies to consumer or wholesale peanuts.