Our history in a nutshell
In the spring of 1905 three brothers from Rotterdam, Piet, Cornelis and Dirk, founded their own business. Their new-born company originally consisted of several grocery stores that sold the company's own roasted coffee, peanuts and peanut butter. A century later, our flagship brand PCD refers to the founders of our company; Piet, Cornelis and Dirk.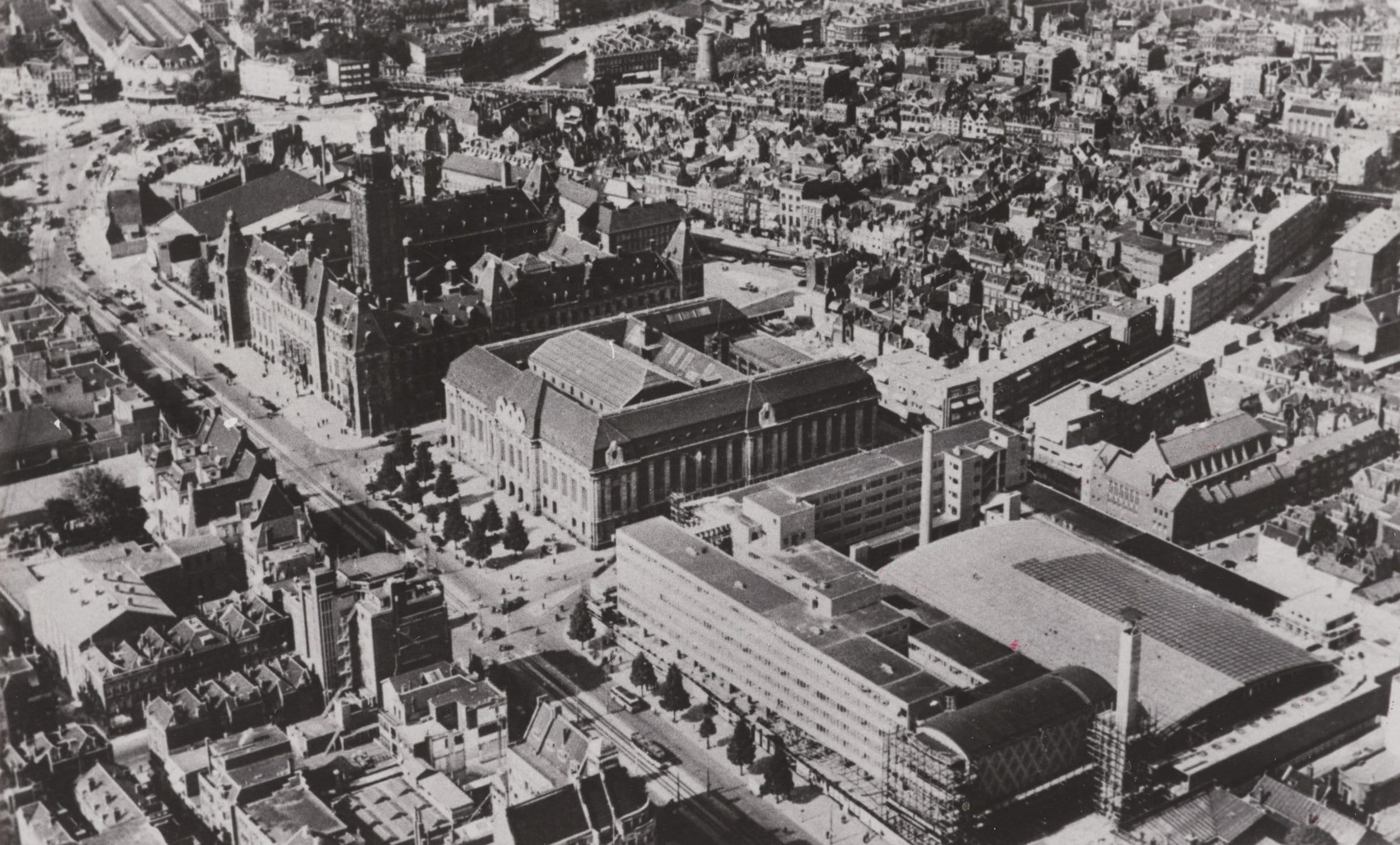 Over the years the core activities shifted from retail to the processing of coffee and groundnuts. The company's grocery stores were eventually sold to the German supermarket chain Spar, after which the brothers fully focused their activities on the production and processing of coffee, peanuts and peanut butter.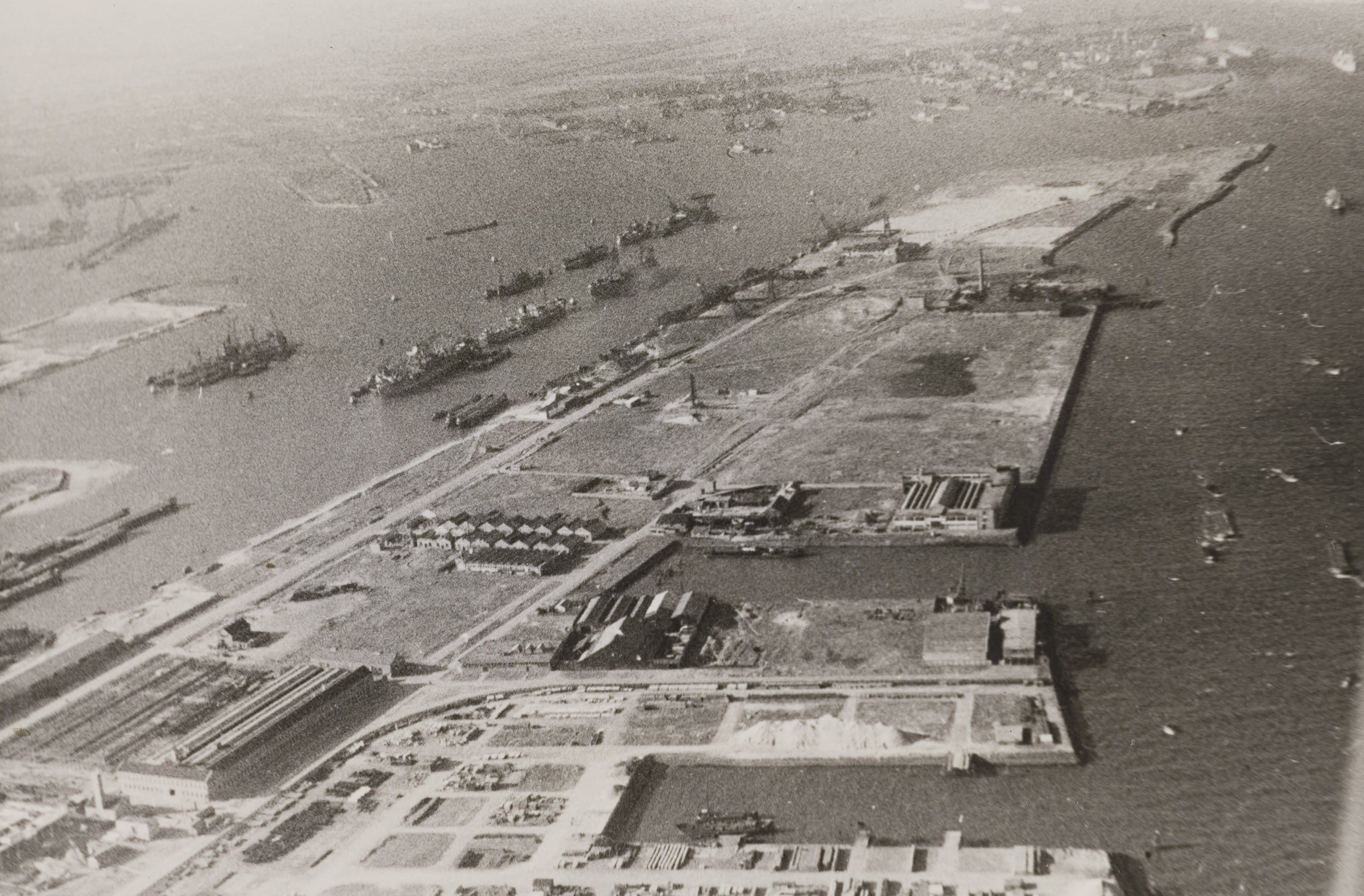 In 1964 Swartberg's namesake, Mr. B. Swartberg, took over the company. He centralised all business units in the company's current location and thereby laid the groundwork for an impressive period of growth. After engineer R. Levi joined the company in 1974, this upward trend continued. His expertise and experience in the field of processing peanuts, which he acquired in the United States, greatly contributed to Swartberg's success and made the business to what it is today: A highly specialized and respected firm that imports, processes and supplies top-quality peanut butter, peanuts and cashew nuts, operating both domestically and internationally.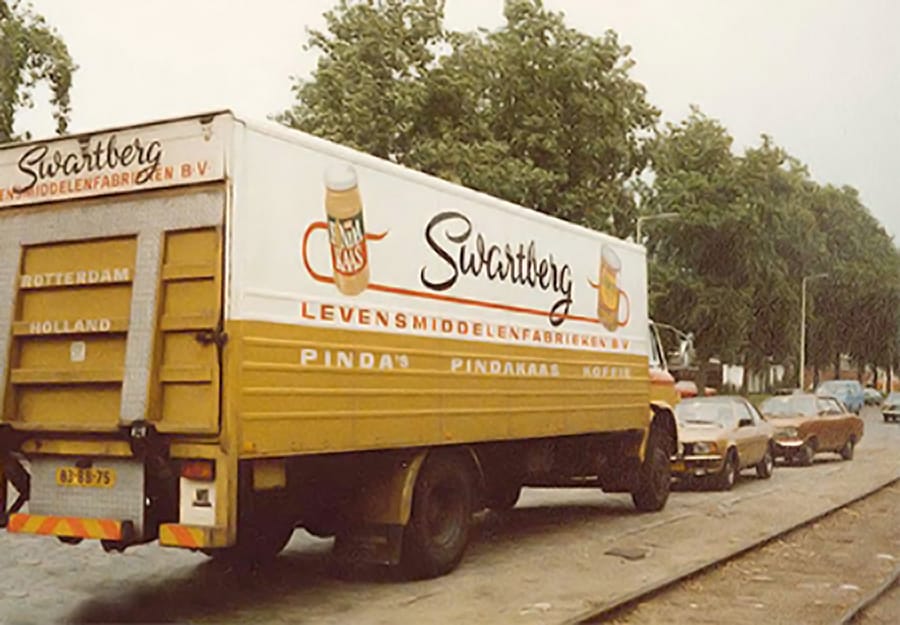 In 2017 Michael Levi entered the company. As a member of the third generation of the Levi/Swartberg family his arrival strengthened the company's status as a family business.
Michael's mission? Expanding the success of his parents and grandparents by lifting all facets of Swartberg to a higher level. Swartberg's remarkable story is far from over, because the family's next generation is already waiting…