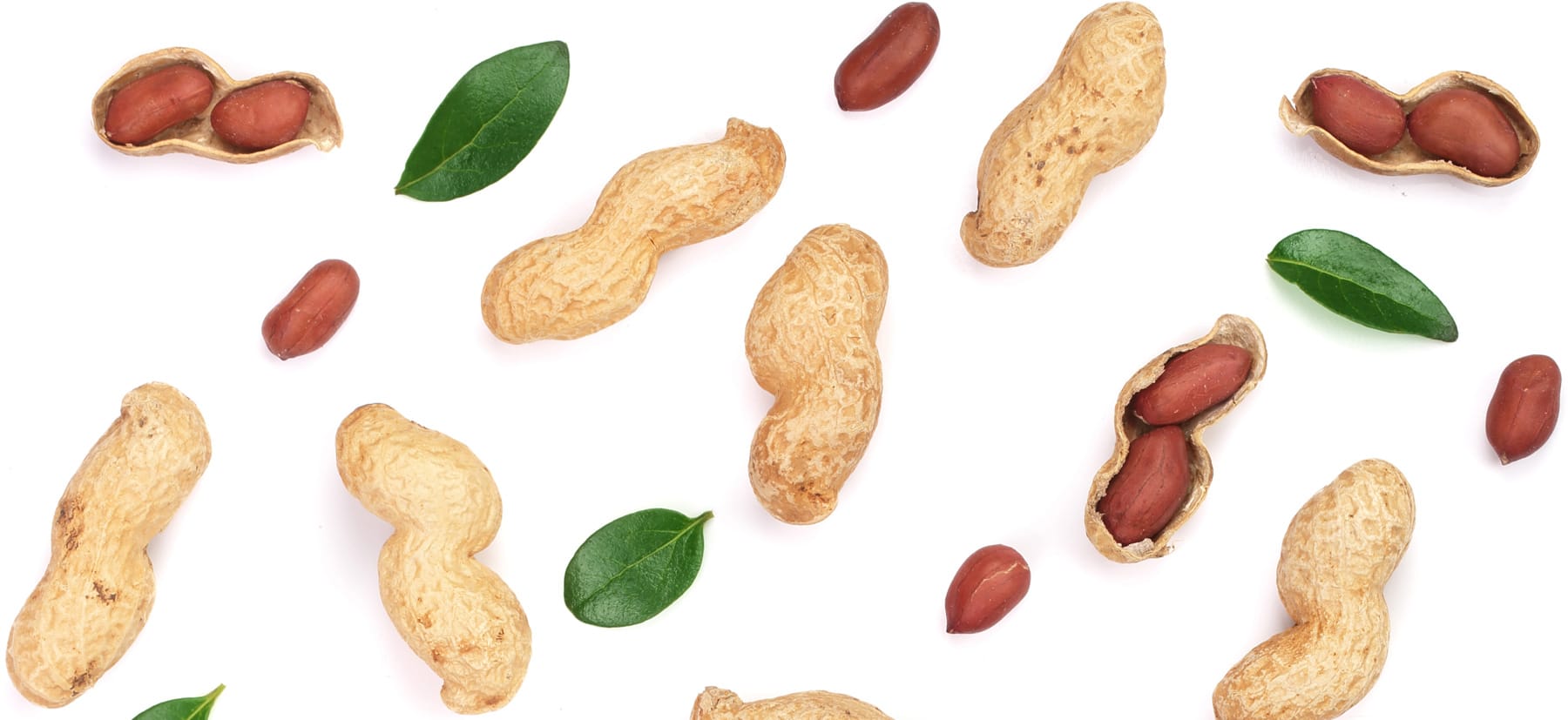 Our Raw Materials
The quality of food products is primarily determined by their ingredients. Our products require a very small number of additives, which increases the need to only use the best raw materials; i.e. the best peanuts and cashew nuts. That is why we import our raw materials from areas that have a reliable and proven track record in exporting high-quality raw materials.The workers' rights of the people who are involved in the cultivation of our products also play an important part in our willingness to import from a certain country or region.
Because we realize that new peanut and cashew producing regions deserve a fair chance, we closely watch the social and environmental circumstances in newly emerging regions. In this way we can offer our customers new options whenever these regions meet our requirements.
Before we purchase a consignment of raw materials our suppliers have to comply with three conditions:
Reliability
Reliability is an essential part of the relation that we maintain with our suppliers. This entails not only the quality of their products, but also their modes of delivery and financial stability. To ensure that our customers receive a consistent supply of high quality products, we work with a limited group of suppliers who have a proven track record in meeting our requirements.
High-quality production process
Swartberg only procures raw materials of suppliers that possess a modern production park. For this reason, we conduct in-depth checks on our suppliers and audit them regularly to ensure that they meet our quality and environmental criteria.
Certification
Swartberg is in the possession of all certifications needed to import, process and deliver our products. It goes without saying that we expect the same of our suppliers. In general, we only trade with parties who are BRC/IFS certified, or higher. When market conditions prevent this, we judge them on other aspects, either direct, or via our partners.